Hello, and thank you for reading our blog. This is our first post and I would like to take the opportunity to explain who we are and what we stand for at Presidential Appliance Repair. My goal as owner of this company is to be there in every way for our loyal customers. I love responding to questions and comments on our Facebook page, blog, or over the phone. If you have general questions about a possible repair or just want advice on what brand to buy, I would love to have the opportunity to help. I chose the name "Presidential" because I believe it implies a certain standard of professionalism and community service that I want my company to convey. Lets take a look at what words are commonly thought of when we hear the term "Presidential."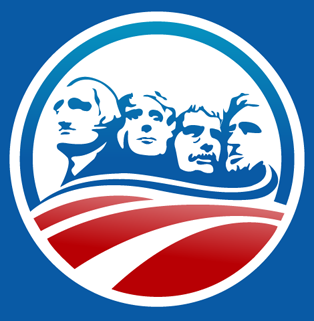 1. The highest authority: I want my company to be the leading authority when it comes to appliance repair service. Our technicians are highly trained and capable of fixing any problem.
2. Professionalism: We will take every opportunity to display the utmost professionalism when you do business with us.
3. Trust: Presidents earn the trust of the people by sticking to their word and helping build a better society. We will do the same at Presidential Appliance Repair. Our word is our bond.
4. For the people: We are 100% for the people. Our repairs are honest, reliable, and at the lowest possible cost. We are here for you!
5. Accountable: We will always be held accountable for our repairs and service. If you are not happy, we aren't either.
These are just a few of the core values that we exhibit here at Presidential Appliance Repair. The purpose of this blog will be to provide helpful tips on maintaining healthy appliances, as well as how to repair them yourselves. It is apart of our community outreach initiative by providing helpful insights into the world of major appliance ownership. Please check back regularly for information that may help you save money!