Problem:    "My Microwave turntable isn't turning."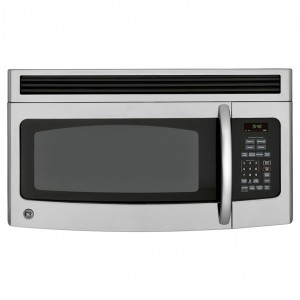 Solution:    Has this ever happened to you?  You put some food into your microwave oven, you set the cook time, hit start, and stand there in awe expecting to watch the food go around and around while it heats up.  But there's a problem.  It's not going around and around! Don't worry, it's not like the entire world has stopped rotating, it's  just your microwave turntable motor.  Turntable motors ensure that your food cooks evenly. If you are experiencing this problem we can send a qualified technician to your home to install a new turntable motor in your microwave and get your food cooking evenly again.
Problem:    "I hear a buzzing noise and my microwave isn't heating when I start it."
Solution:    A microwave making a buzzing noise and producing no heat is not something you should try and fix yourself.  There are very harmful risks associated with working on microwave ovens and so they should be left for the professionals.  If you are experiencing this problem you could have a blown diode, a faulty high voltage transformer, or a bad magnetron. Depending on the model and age of the microwave it may be more cost effective to just replace it because some repairs can cost as much as a new one.  Don't worry though, Presidential Appliance Repair also sells and installs new microwaves in addition to repairing old ones.